HBO Documentary Chronicles Recovery of Pro-Snowboarder and Traumatic Brain Injury (TBI) Survivor Kevin Pearce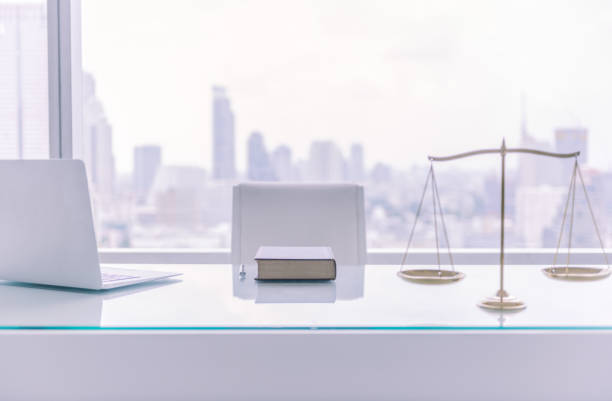 Kevin Pearce had been a snowboarder all his life, and reached the top rungs of the sport at a young age. Then in 2009, while training to compete against his rival Shaun White in the upcoming 2010 Winter Olympics, he suffered a traumatic brain injury when he crashed at a practice in Park City, Utah. Filmmaker Lucy Walker has produced a documentary detailing Kevin's recovery and the struggles he and his family have gone through in the healing process. Lawyer firm in Georgia. The film, called The Crash Reel, uses years of footage to show the excitement and appeal, as well as the high stakes, of participating in extreme-action sports. It gives an accurate portrayal of the total impact that a traumatic brain injury has on the entire family, in addition to the survivor.
Kevin says he felt compelled to do the documentary to educate young people in the sports arena and to spread awareness of TBI. "I had 8 or 9 concussions before this and I had never heard of a TBI - now we see it every day in football, extreme sports, it's everywhere," he said in an interview in January of this year.
Walker and Pearce have also teamed up to launch the "Love Your Brain Campaign", which is a social media campaign to raise awareness of TBIs, incentivize and inspire safety, and distribute information to those who are already living with TBI, to ease the process of recovery as much as possible. For more information go to loveyourbraincampaign.org.
A year or so after his accident, Kevin insisted that he would be returning to competitive snowboarding, over his family's strenuous objections. Even though he knew that in his now permanently debilitated state, just a small blow to the head could be fatal to him, he still missed the excitement and the thrill of competition. Now, however, four years later, he has accepted the fact that he won't be returning to competitive snowboarding, though he does still snowboard for relaxation and enjoyment.
The HBO documentary shows footage of many of Kevin's brutal ski and snowboard crashes over the years, then his final devastating crash resulting in the traumatic brain injury in 2009, and then documents his recovery, all the way from his stay in the neurocritical care unit of the hospital to present day. While the film is more inspiring than depressing, it does an excellent job of illustrating the huge physical toll on the body of participating in extreme action sports.